Jonathan Cairns
Specialist Musculoskeletal Chiropractor
BSc (Hons) DC MSc (Sports Med)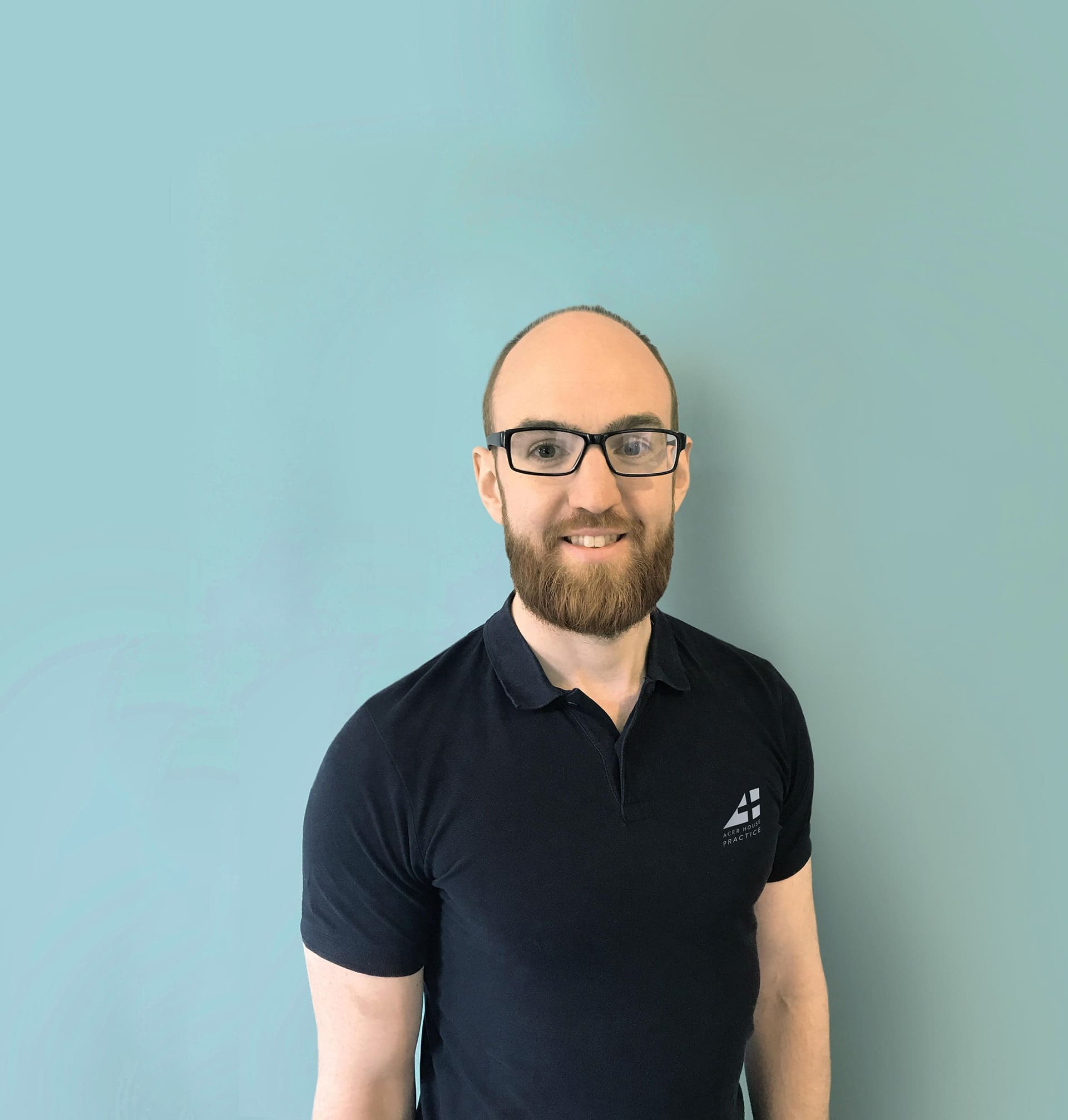 Jonathan Cairns
Chiropractor
Clinical interests:
Shoulder pain. Neck pain. Low back and neck pain. Chronic pain.
Academic training: Master of Science degree in Sports Medicine from University College London. Bachelor of Science and Diploma in Chiropractic from the McTimoney Chiropractic College. Sports therapy and massage Diploma (Oaklands College).

Current roles: Specialist musculoskeletal Chiropractor at Acer House Practice.
Teacher McTimoney Chriopractic College and McTimoney Chiropractic Association.
General Chiropractic Council expert witnes.
Experience: GB Fencing. Lead clinic teacher and practitioner at the London Marathon. Rugby 7's tournaments. Guest lecturer at Queen Mary University and the European School of Osteopathy. Guest speaker at international conferences including the annual Sports Injuries and Sports Orthopaedics conference.
Linkedin: Jonathan Cairns
Located in the picturesque village of Farningham in Kent, Acer House Practice is easily accessed by road and public transport with free parking on site or within the village.