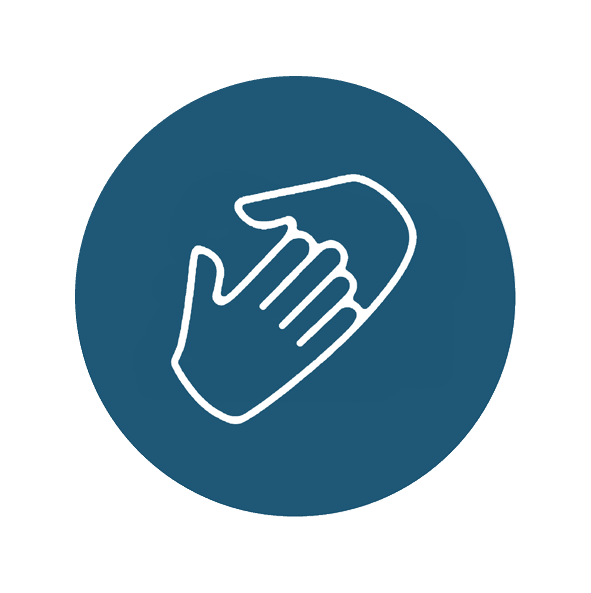 Hand Therapy is a specialist area of Physiotherapy which utilises non-surgical interventions to treat hand and wrist injuries and disorders. Therapists use methods such as manual therapy, exercise prescription, splinting and wound care to rehabilitate patients.
COMMON
CONDITIONS TREATED:
Hand Therapy incorporates occupational therapy techniques (advice on activities of daily living, scar management) and physiotherapy (massage and stretching techniques, joint mobilisation and mobility exercises) in order to treat a wide range of conditions such as:
Tendon disorders (trigger finger/thumb, De Quervain's syndrome)

Arthritis of fingers and wrist

Nerve conditions (carpel tunnel syndrome)

Swellings (such as ganglion cysts)

Hand and wrist fractures

Post operative care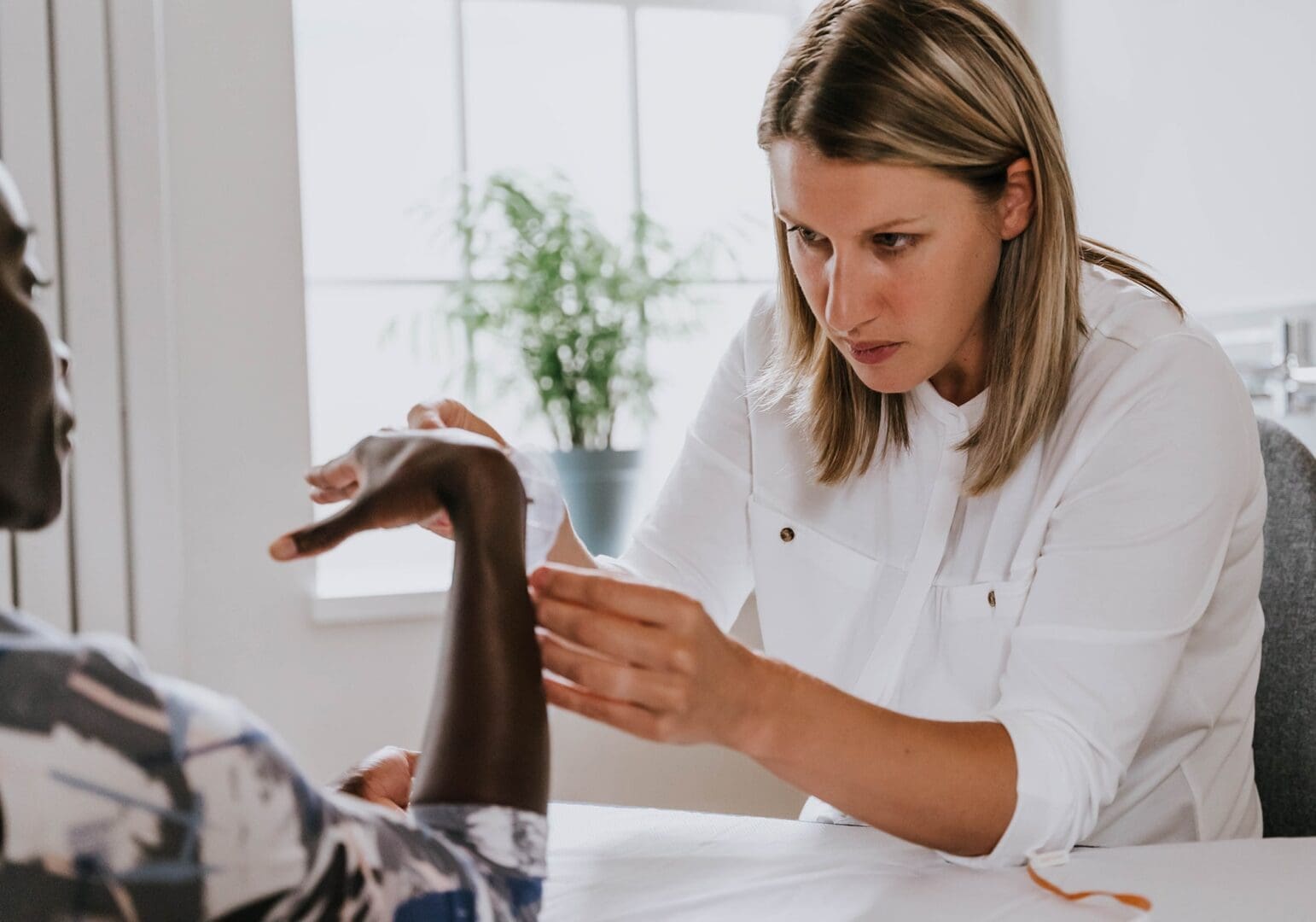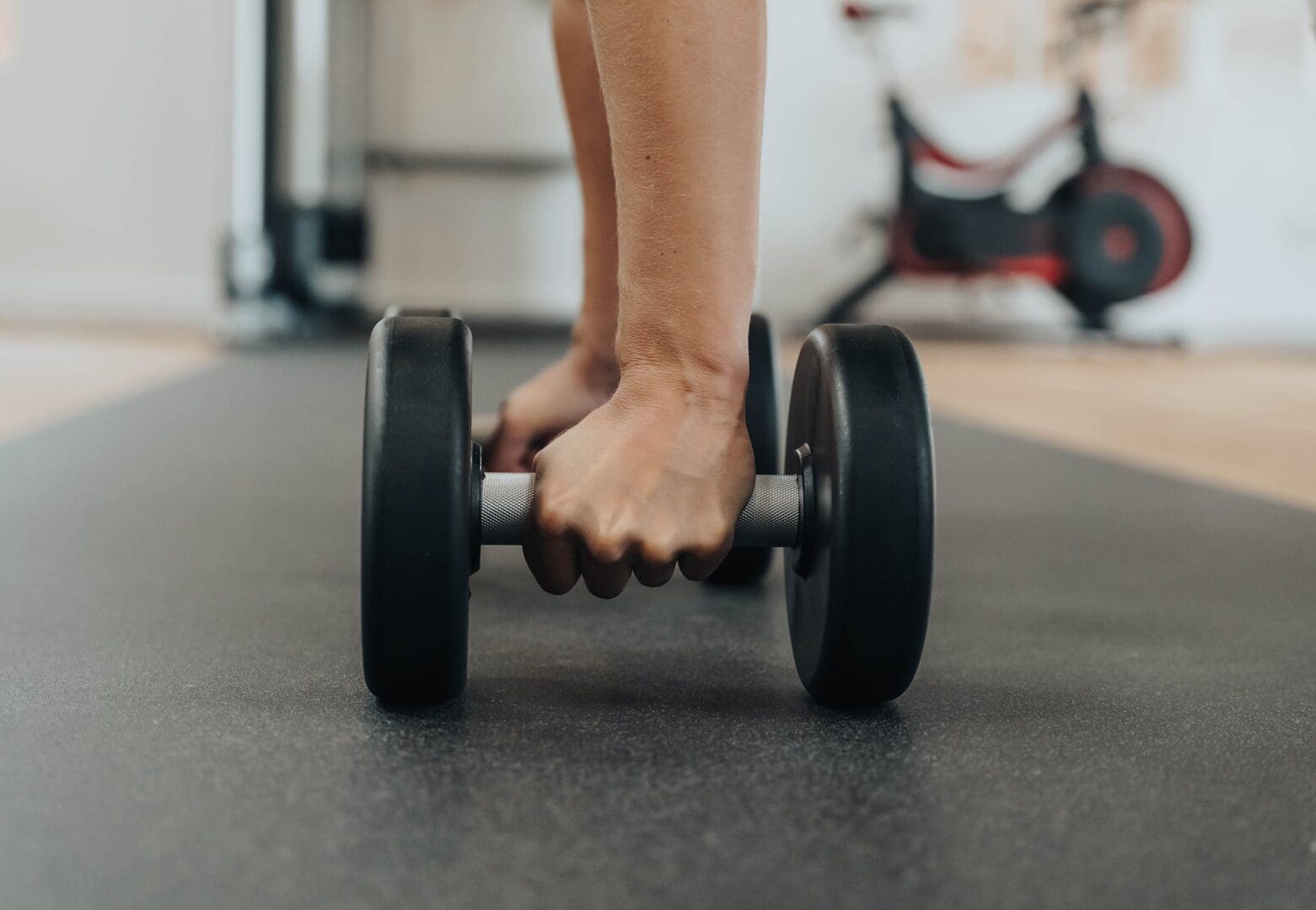 A new patient consultation starts with a detailed case history. This is a great opportunity for the clinician to gain an insight into how the condition is affecting you and what your individual goals are for seeking their help. It also helps the clinician to begin formulating a diagnosis which will then guide their clinical examination that follows. This may include the application of orthopaedic tests as well as examining particular movements or activities that you find limited. After the examination your clinician will explain the detailed findings to you as well as discussing the treatment options available before commencing therapy.
When beneficial, our experienced practitioners will suggest and appoint other members of the multidisciplinary team to provide a comprehensive and integrated treatment plan for your condition or injury. It may also be necessary to refer you for imaging or for a specialist consultant opinion. Acer House Practice has developed trusted affiliations with external medical professionals, and we ensure that we refer to the respective experts when deemed appropriate.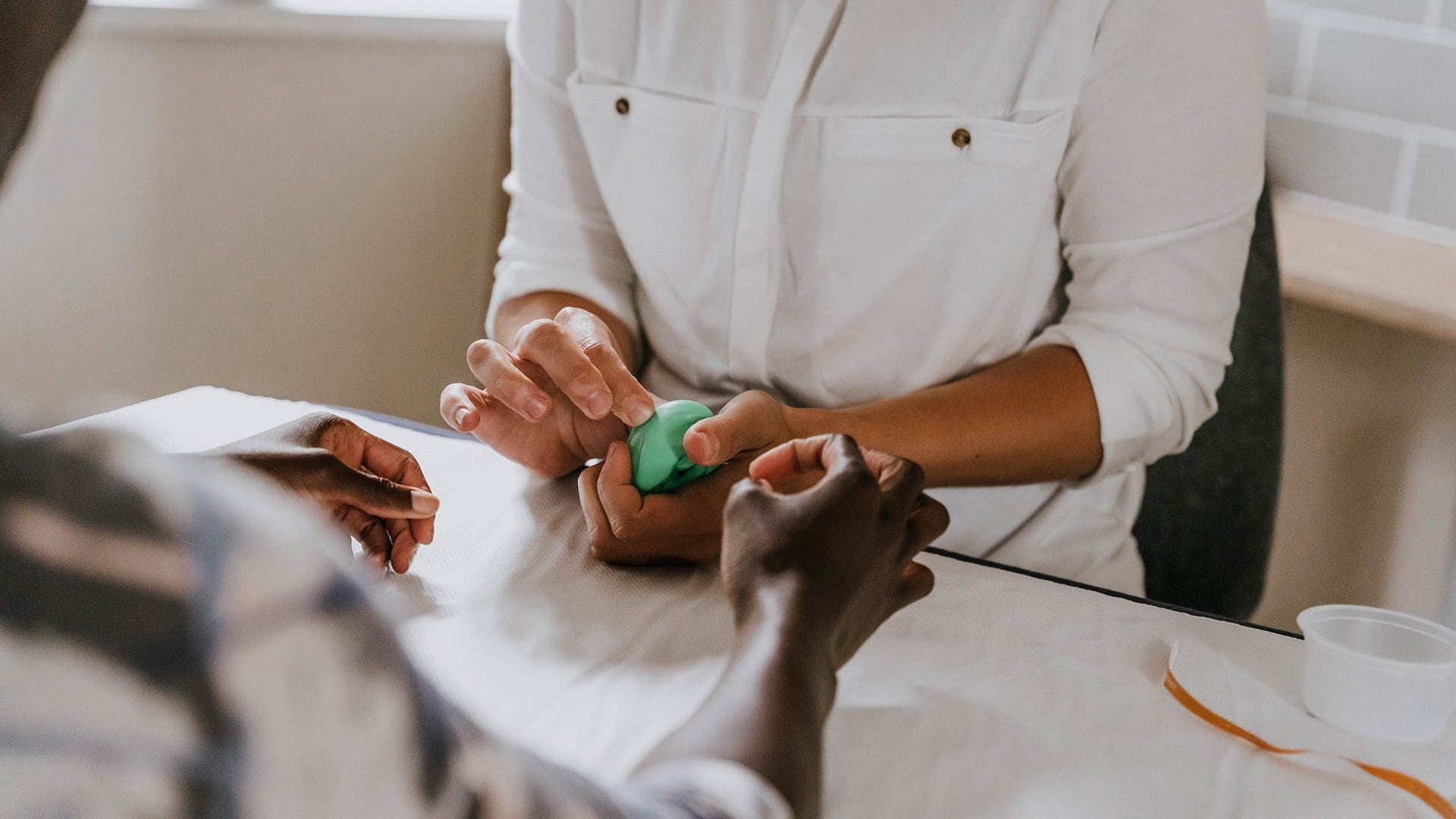 Initial consultation (up to 1 hour) – £95
Follow up appointment (30 minutes) – £70
Extended follow up appointment (1 hour) – £105
What our patients say about us

Being a Professional Team GB freestyle skier I was experiencing issues with my knees, I dropped into Acer house for a physiotherapy session with Phil Jeffs who was excellent… I feel a remarkable difference. Highly recommend.


Peter is amazing at what he does, very professional and caring. Acer House Practice is a very smart, beautiful practice with very modern facilities.
I highly recommend both Peter and Acer House Practice.

Located in the picturesque village of Farningham in Kent, Acer House Practice is easily accessed by road and public transport with free parking on site or within the village.