Alex Quinn
SPECIALIST MUSCULOSKELETAL PHYSIOTHERAPIST
BSc (Hons) MCSP HCPC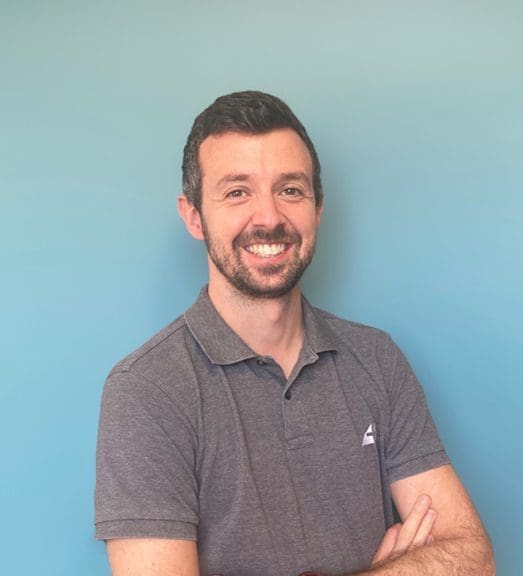 Alex Quinn
Physiotherapist
Clinical interests:
Running injuries and performance. Lower limb injuries. Back and neck pain treatment and rehabilitation. Post-operative recovery.
Academic training: Bachelor of Science in Physiotherapy from University of Hertfordshire. Masters level study in Advanced Physiotherapy from University of Essex.
Level 1 Endurance Coach from England Athletics (in progress)
Current roles: Physiotherapist at Acer House Practice. Senior lecturer of Physiotherapy at the University of Hertfordshire.
Experience: Regional and Clinical Lead at Atherapy Ltd, Clinical Specialist Physio at Southend NHS Trust, Physiotherapist at Thurrock Rugby Club, Barking and Dagenham NHS Trust and South West Essex NHS Trust.
Instagram: @quinnphysio
Located in the picturesque village of Farningham in Kent, Acer House Practice is easily accessed by road and public transport with free parking on site or within the village.