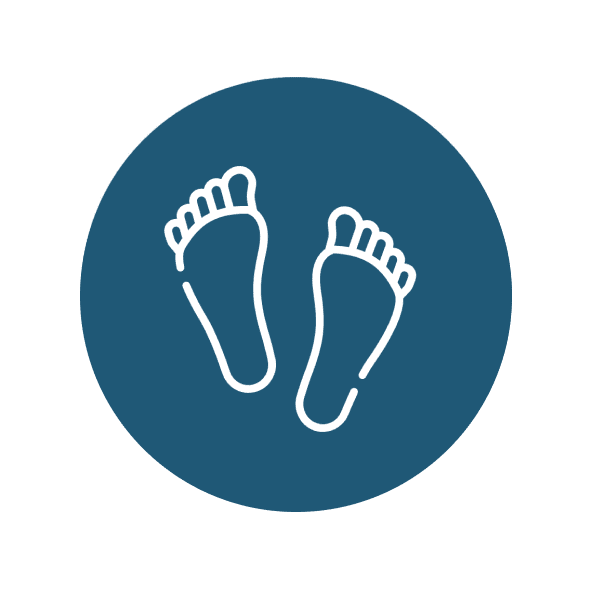 Podiatry is a field of medicine that focuses on the diagnosis, treatment and prevention of foot, ankle and lower leg disorders. Acer House Practice provides a range of podiatry services to address a wide range of foot or ankle conditions.

General Podiatry appointments at Acer House Practice provide treatment and preventive care as well as health education to help patients restore and maintain foot and ankle health. Treatment may include minor nail surgery, skin disorder care, advice on footwear, exercise prescription in addition to other interventions to address a wide range of conditions.
COMMON CONDITIONS TREATED:
Nail and skin disorders i.e hard skin, corns, verccuas

Diabetic Foot Care

Nail Surgery

Bunions Treatment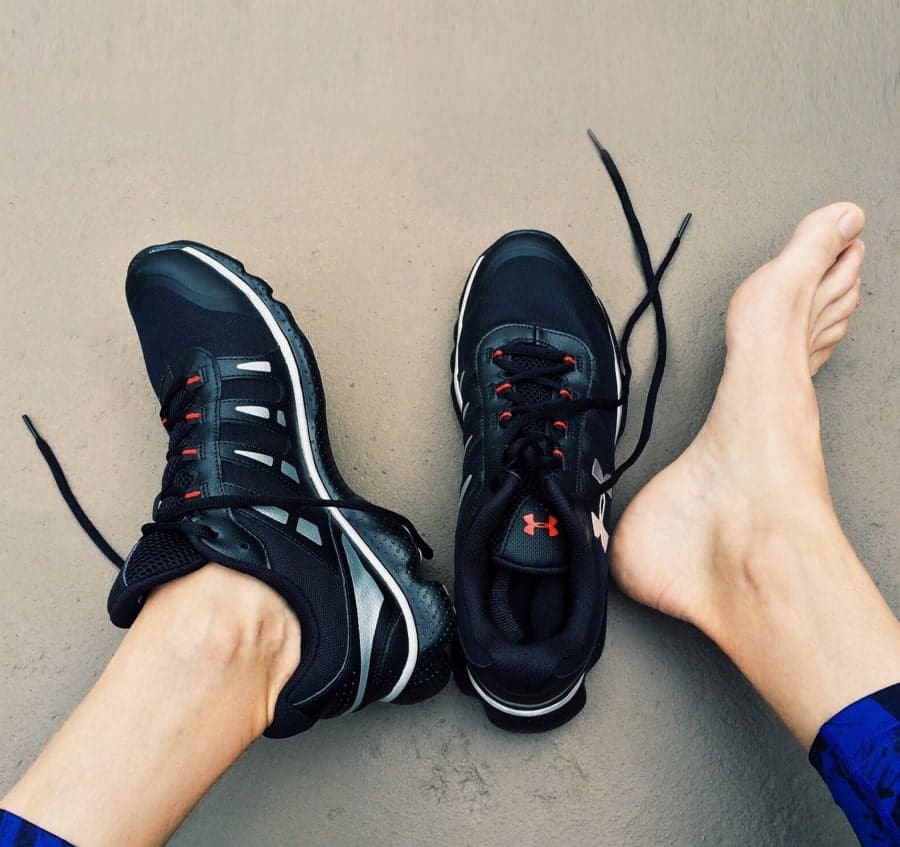 SPECIALISED PODIATRY INITIAL CONSULTATION
(60 minutes) – £95
PODIATRY FOLLOW UP (30 minutes) – £70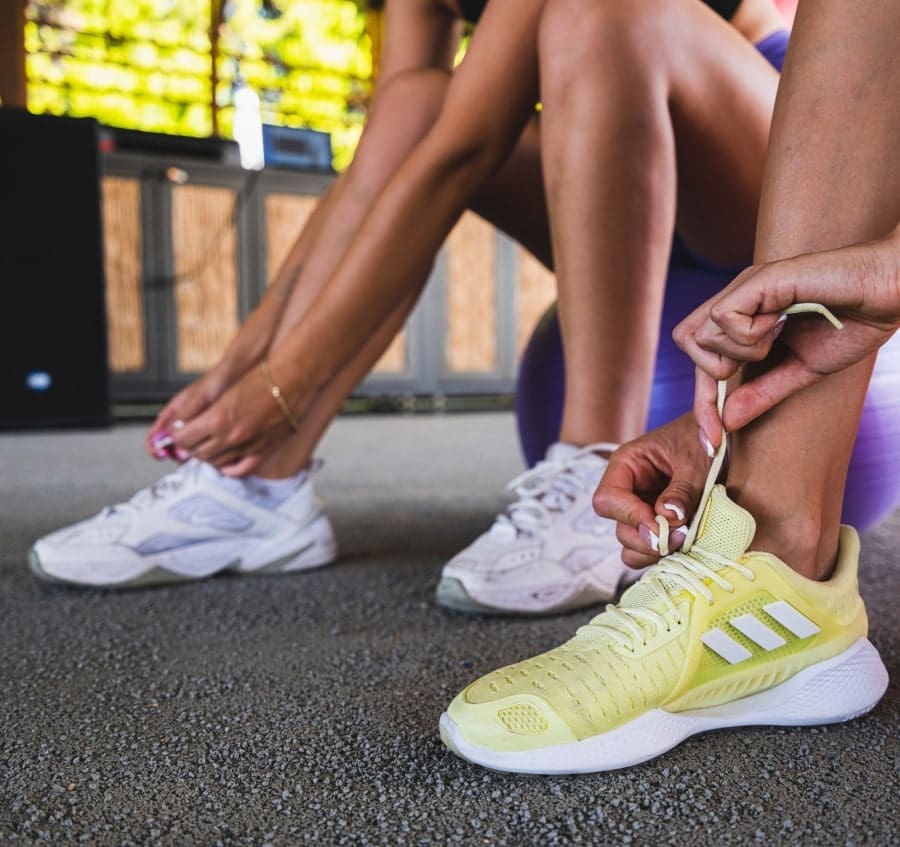 Specialised Podiatry (Musculoskeletal) appointments at Acer House Practice aim to identify the cause of biomechanical and pain-related conditions. A thorough clinical examination is followed by a functional test and gait analysis to gain a better understanding of your unique foot and ankle function with relation to the full kinetic chain.
COMMON CONDITIONS TREATED:
Foot and ankle injuries

Sports Injuries

Foot and ankle deformities

Heel Pain

Gait abnormalities

Foot and ankle arthritis
The specialist Podiatrist will gain an insight into your foot and/or ankle condition via a detailed case history, followed by a thorough biomechanical assessment of the foot and ankle. A comprehensive treatment plan, that is tailored to your specific needs, will be created and implemented. Each patient is provided with personalised treatment plan, to suit their lifestyle and aims.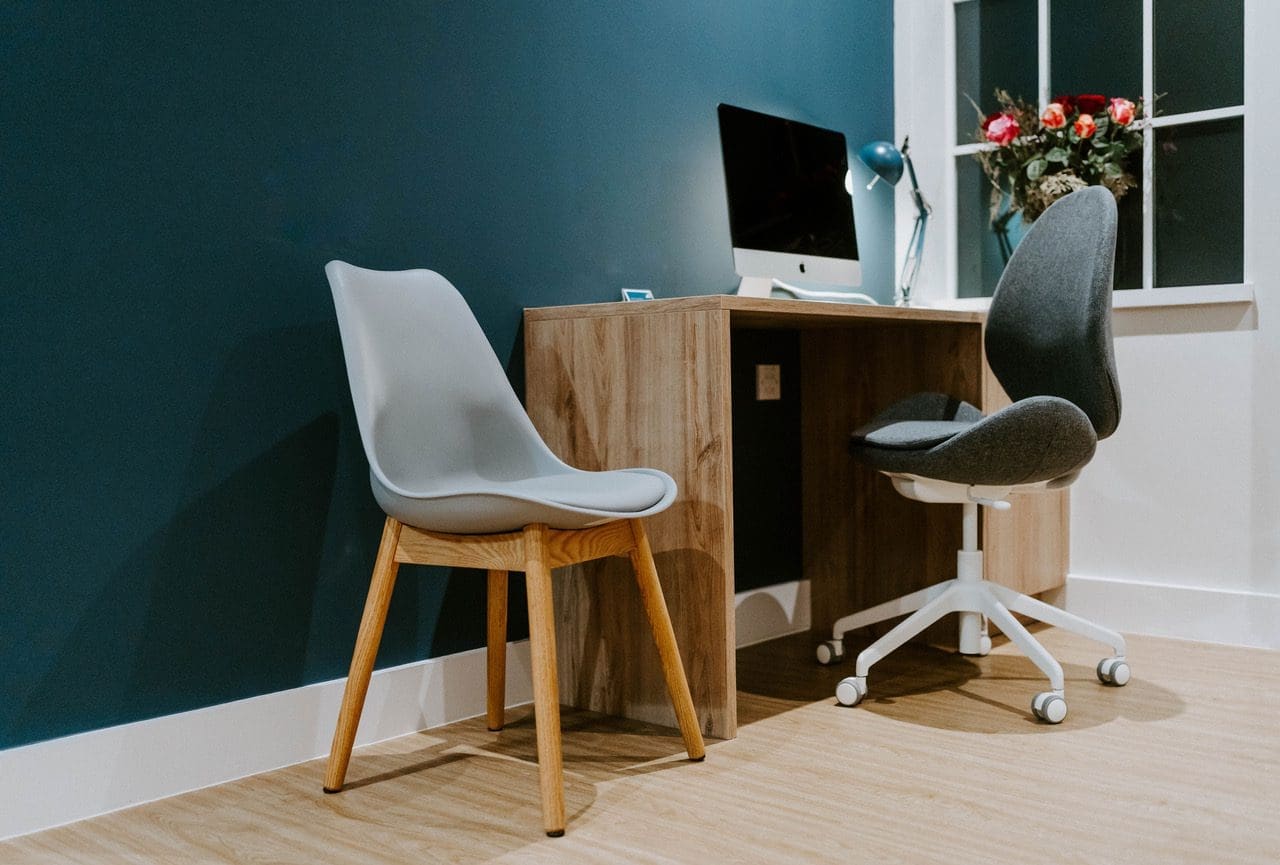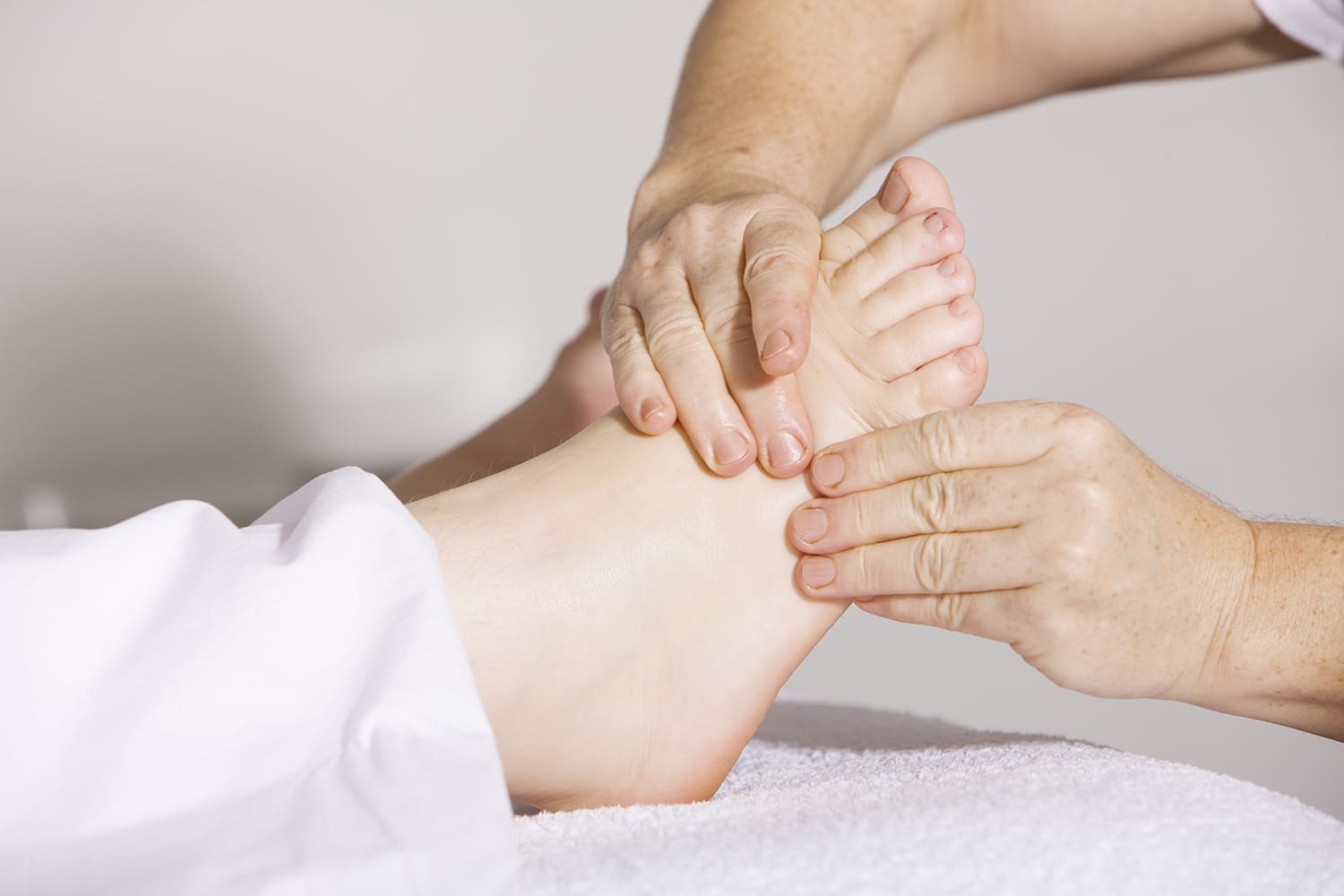 Diagnostic assessment and treatment

Gait analysis

Biomechanical assessments

Footwear advice

Custom Orthotics

Orthopaedic Footwear

Bunions treatment
Specialised Podiatry Initial Consultation
(60 minutes) – £90
Podiatry Follow Up (30 minutes) – £65
Podiatry Extended Follow Up (45 minutes) – £90
What our patients say about us

Being a Professional Team GB freestyle skier I was experiencing issues with my knees, I dropped into Acer house for a physiotherapy session with Phil Jeffs who was excellent… I feel a remarkable difference. Highly recommend.


Peter is amazing at what he does, very professional and caring. Acer House Practice is a very smart, beautiful practice with very modern facilities.
I highly recommend both Peter and Acer House Practice.

Located in the picturesque village of Farningham in Kent, Acer House Practice is easily accessed by road and public transport with free parking on site or within the village.