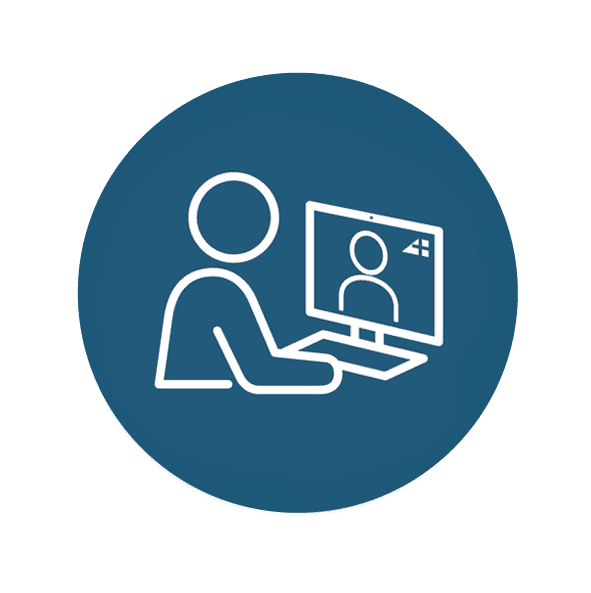 An online consultation with one of our specialist practitioners is an ideal way for patients who are unable to attend Acer House Practice in person, to seek medical advice and guidance. Video consultations can be an alternate method for formulating a diagnosis, helping patients to understand their pain and symptoms, as well as supporting a route to recovery.
We aim to help patients understand their condition, advise on self-treatment strategies and provide an individualised self-management rehabilitation program.

The consultation begins with a detailed case history. The clinician will begin to formulate a diagnosis after a guided examination. This will involve the practitioner guiding the patient through various movements, designed to test different musculoskeletal structures. An individualised management plan will then be proposed and may include:
 
A rehabilitation programme – specific exercises will be explained by your clinician and sent to the patient after the consultation along with clear voice-over instructions.

Advice about self-treatment and management strategies, that patients can do at home.

Information about the patient's condition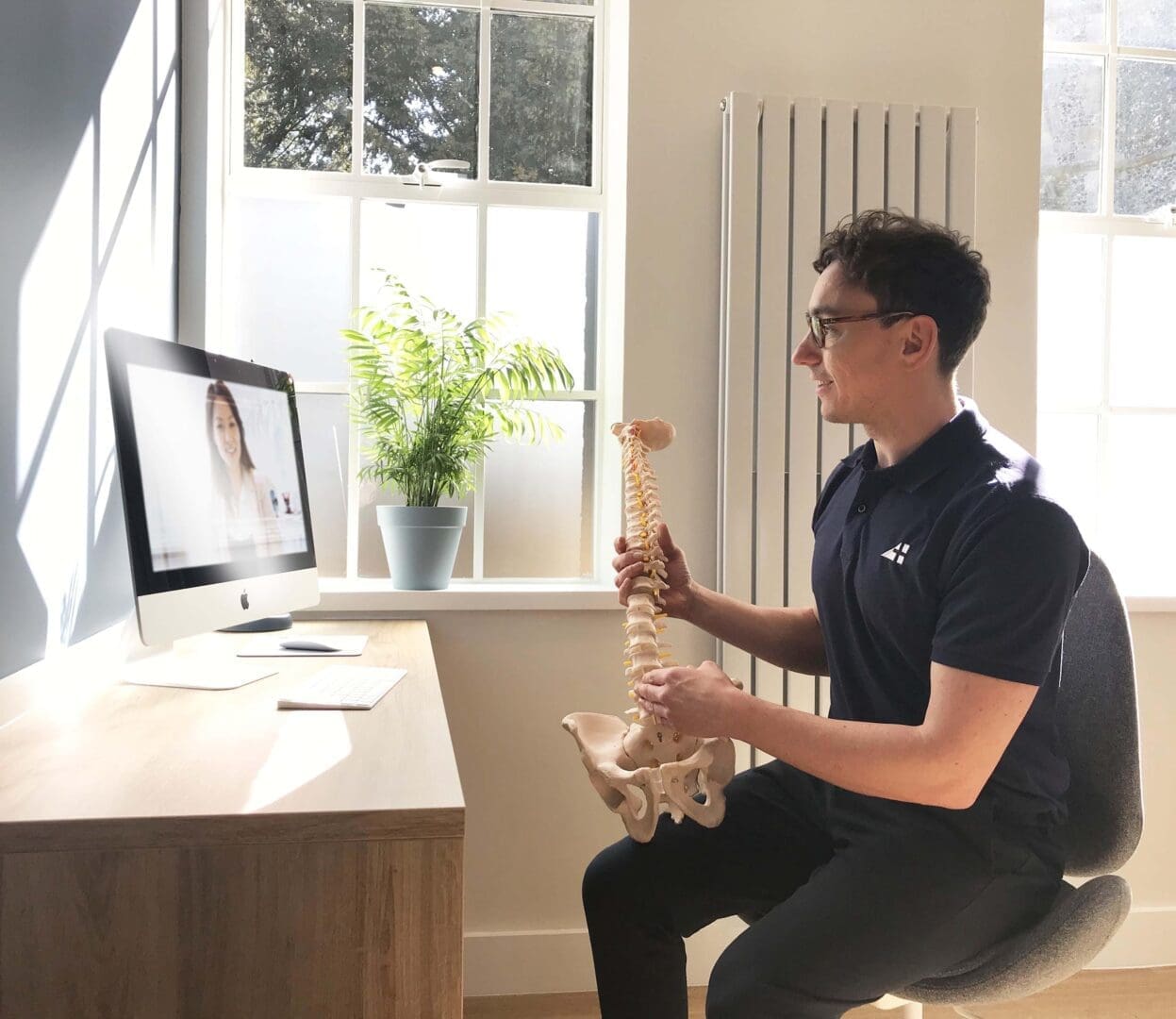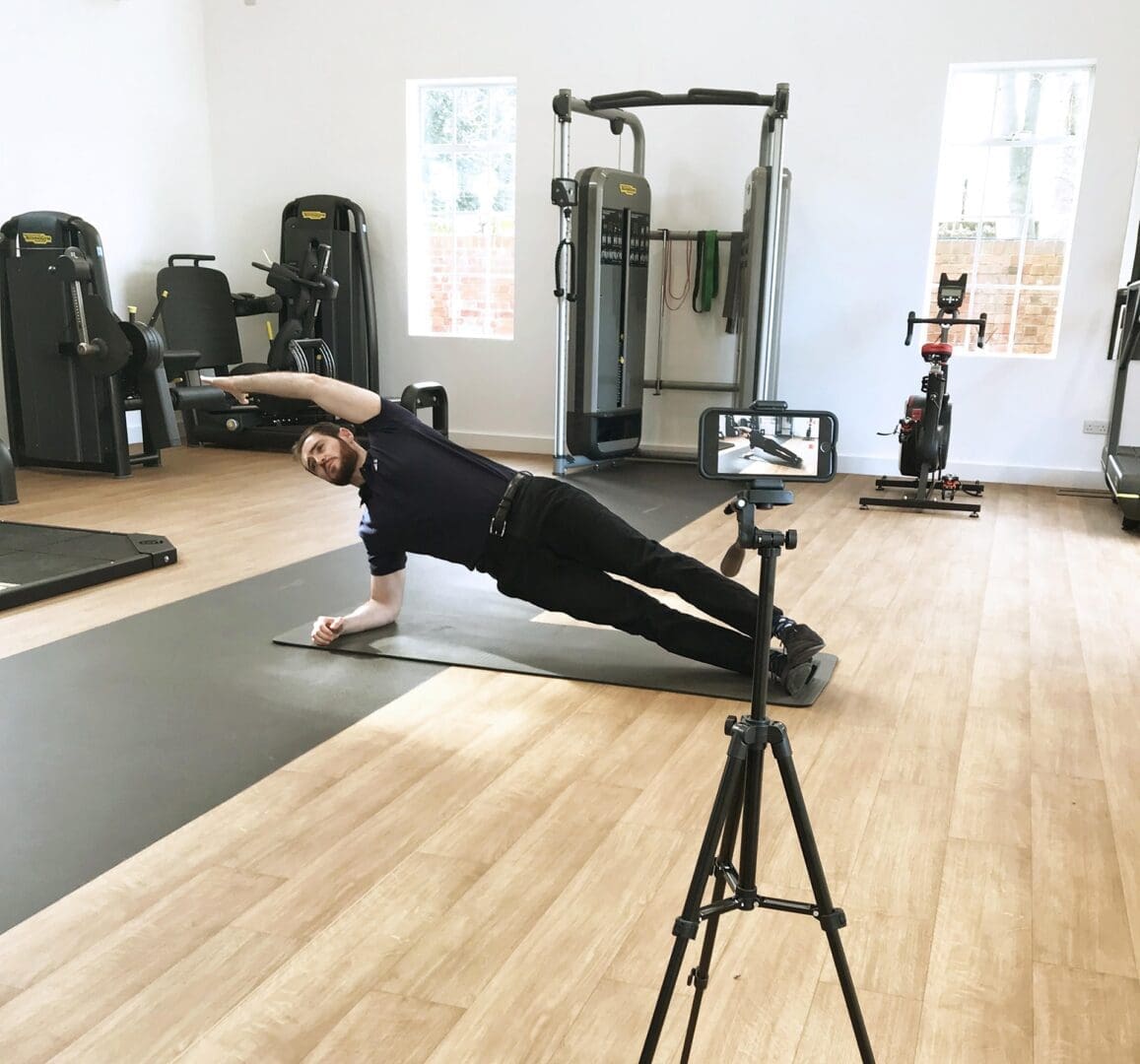 Prior to your appointment you will be emailed a link to the video consultation and will be offered technical advice by our reception team, if required.
Please make sure that you are in a well-lit room, and the sound quality of your device is suitable.
Initial consultation (60 minutes) – £95
Follow up appointment (30 minutes) – £70
What our patients say about us

Being a Professional Team GB freestyle skier I was experiencing issues with my knees, I dropped into Acer house for a physiotherapy session with Phil Jeffs who was excellent… I feel a remarkable difference. Highly recommend.


Peter is amazing at what he does, very professional and caring. Acer House Practice is a very smart, beautiful practice with very modern facilities.
I highly recommend both Peter and Acer House Practice.

Located in the picturesque village of Farningham in Kent, Acer House Practice is easily accessed by road and public transport with free parking on site or within the village.