Osteopathy
Physiotherapy ● Chiropractic
Osteopathy, Chiropractic and Physiotherapy collectively stand under the umbrella term 'Allied Health Professionals'. They each specialise in the diagnosis and treatment of musculoskeletal injuries, pain related conditions, preventative methods and post-operative care. Promoting health to prevent accident or illness, these clinicians provide hands-on treatment, whether this be joint or soft tissue manipulation, and exercise rehabilitation, as well as advising on self-help strategies and independence.
Common
conditions treated:
Back pain

Headaches

Hip pain

Knee pain

Foot and ankle pain

Shoulder pain

Tennis and Golfers elbow

Hand and elbow pain

Arthritis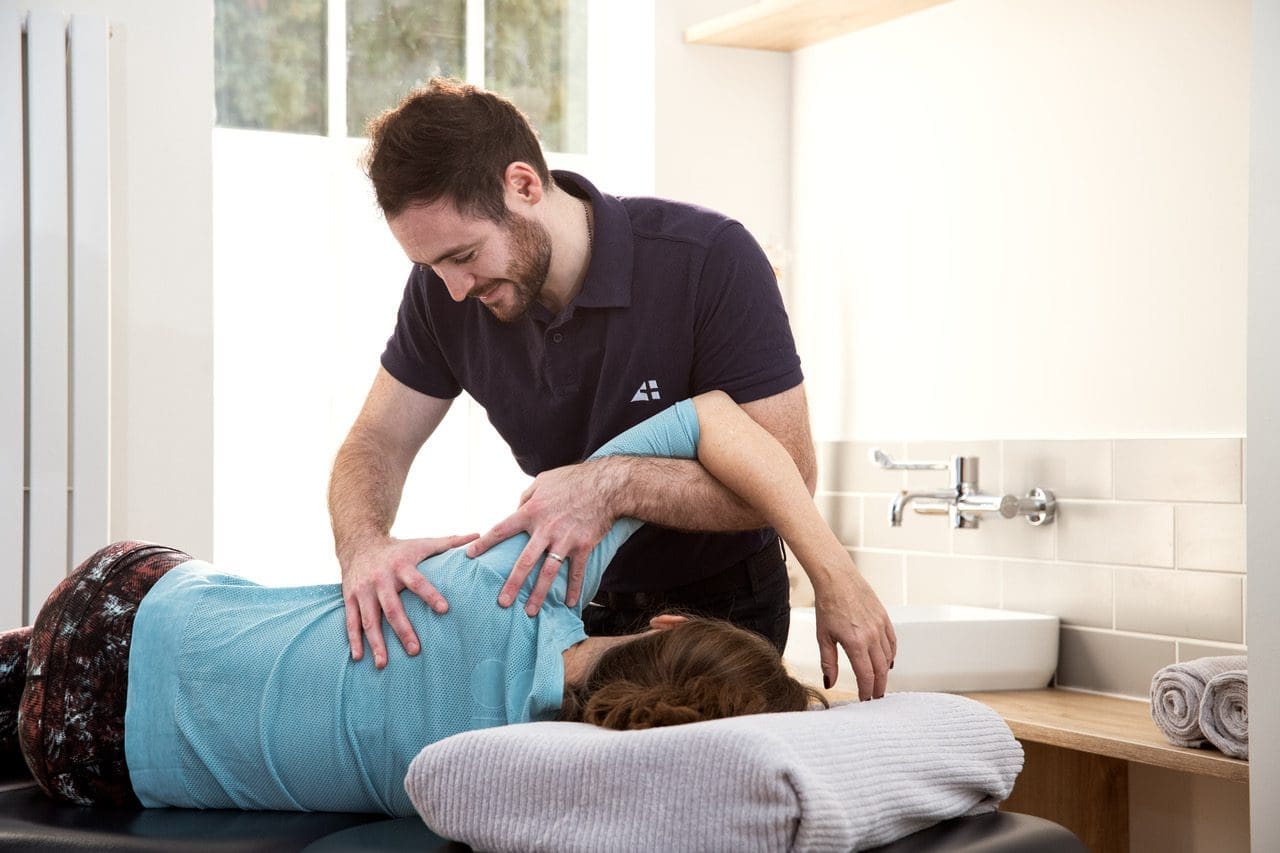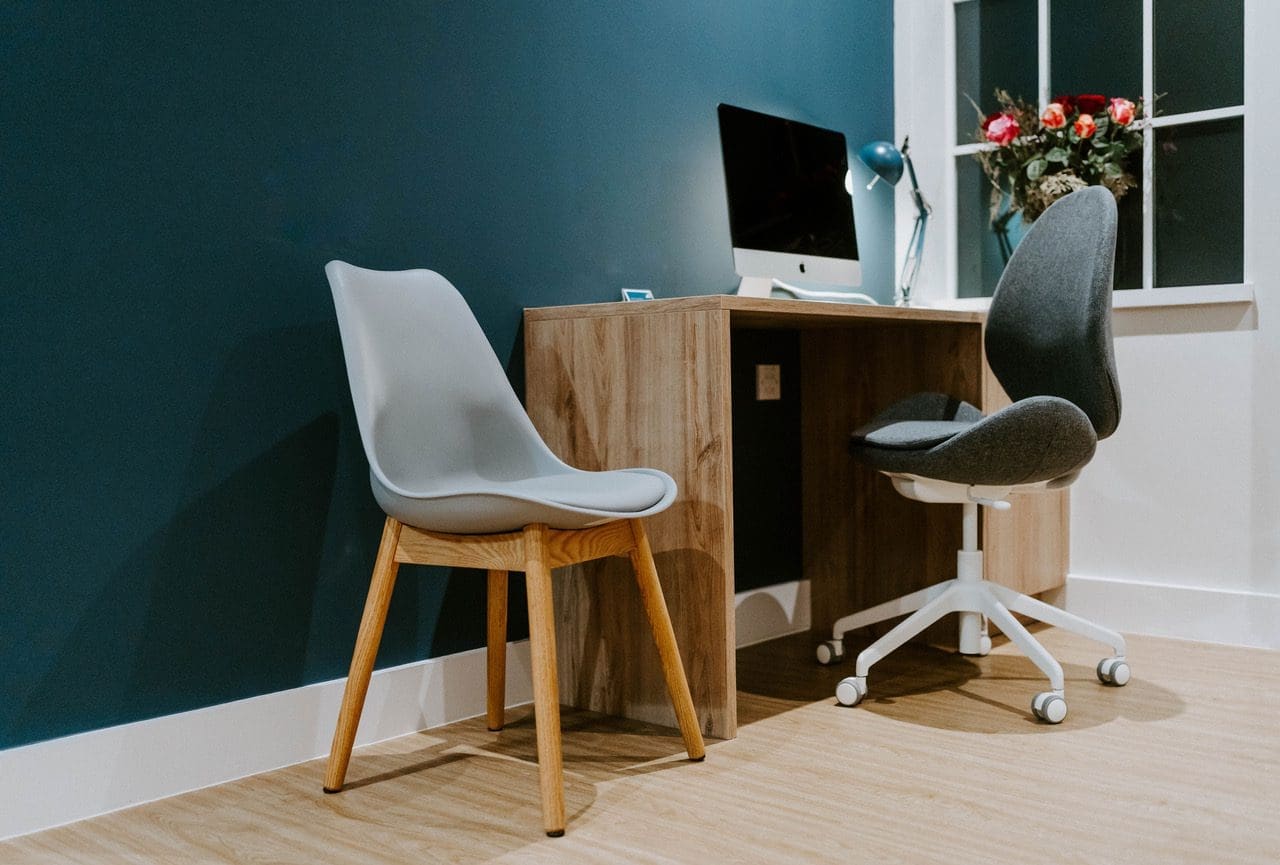 An Osteopathic new patient consultation starts with a detailed case history. This is a great opportunity for the clinician to gain an insight into how the condition is affecting you and what your individual goals are for seeking their help. It also helps the clinician to begin formulating a diagnosis which will then guide their clinical examination that follows. This may include the application of orthopaedic tests as well as examining particular movements or activities that you find limited. After the examination your clinician will explain the detailed findings to you as well as discussing the treatment options available before commencing therapy.
Manual therapy (such as massage and joint articulation or manipulation)

Rehabilitation and exercise prescription

Dry needling/acupuncture

Medical Kinesiology Taping

Pain science education
When beneficial, our experienced Osteopath will suggest and appoint other members of the multidisciplinary team to provide a comprehensive and integrated treatment plan for your condition or injury. It may also be necessary to refer you for imaging or for a specialist consultant opinion. Acer House Practice has developed trusted affiliations with external medical professionals, and we ensure that we refer to the respective experts when deemed appropriate.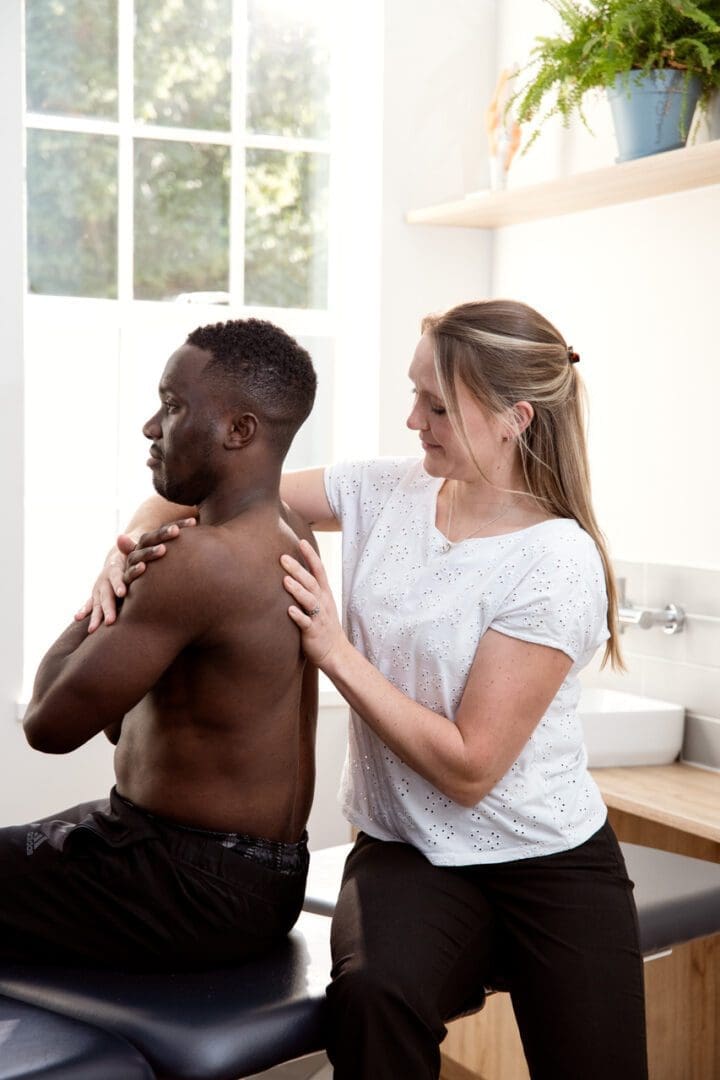 Initial consultation (up to 1 hour) – £95
Follow up appointment (30 minutes) – £70
Extended follow up appointment (1 hour) – £105
What our patients say about us

Being a Professional Team GB freestyle skier I was experiencing issues with my knees, I dropped into Acer house for a physiotherapy session with Phil Jeffs who was excellent… I feel a remarkable difference. Highly recommend.


Peter is amazing at what he does, very professional and caring. Acer House Practice is a very smart, beautiful practice with very modern facilities.
I highly recommend both Peter and Acer House Practice.

Located in the picturesque village of Farningham in Kent, Acer House Practice is easily accessed by road and public transport with free parking on site or within the village.