OSTEOPATHY ● PHYSIOTHERAPY ● SPORTS INJURY ● REHABILITATION
At Acer House Practice we specialise in the treatment and prevention of musculoskeletal injuries and chronic pain management. Our experienced, registered practitioners ensure clinical excellence throughout your patient journey.
Common conditions treated: Lower back pain, neck & shoulder conditions, headaches, sports injuries, sciatica and lower limb conditions.
Acer House Practice is conveniently located in the village high street, and offers flexible appointment times to suit you. Our outstanding rehabilitation suite and comfortable treatment rooms ensure that you receive the best possible care.
What our patients say about us

Being a Professional Team GB freestyle skier I was experiencing issues with my knees, I dropped into Acer house for a physiotherapy session with Phil Jeffs who was excellent… I feel a remarkable difference. Highly recommend.


Peter is amazing at what he does, very professional and caring. Acer House Practice is a very smart, beautiful practice with very modern facilities.
I highly recommend both Peter and Acer House Practice.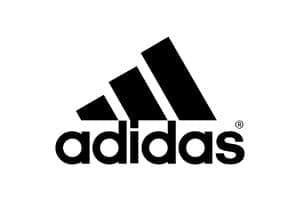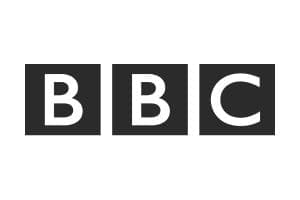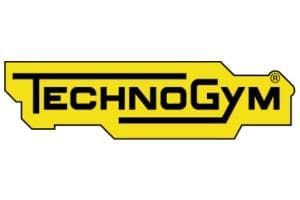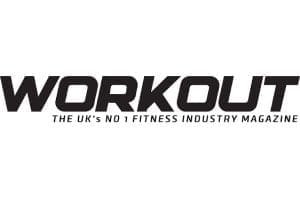 We pride ourselves in being an integrated team of specialists who strive to help every individual, no matter what their condition or goal.
Located in the picturesque village of Farningham in Kent, Acer House Practice is easily accessed by road and public transport with free parking on site or within the village.