Tendon clinic
Tendon pathologies can impair athletic
performance and affect every-day activities.
In order to recover from a tendon condition a thorough understanding of the condition is needed alongside an accurate diagnosis and identification of causative factors. Our tendon specialists have the necessary knowledge and experience, as well as the rehabilitation facilities to aid your recovery process.
Is carried out followed by a biomechanical assessment and strength profile. The detailed analysis is then discussed with you along with any relevant advice and an outline of your recovery plan. A detailed rehabilitation program is often designed for you as part of your recovery in order to improve the tendons load capacity and return you to full function and athletic performance as quickly as possible with minimal risk of tendon flare ups.
If imaging or alternative interventions are required, we work closely with many internationally renowned sports doctors and specialist orthopaedic consultants.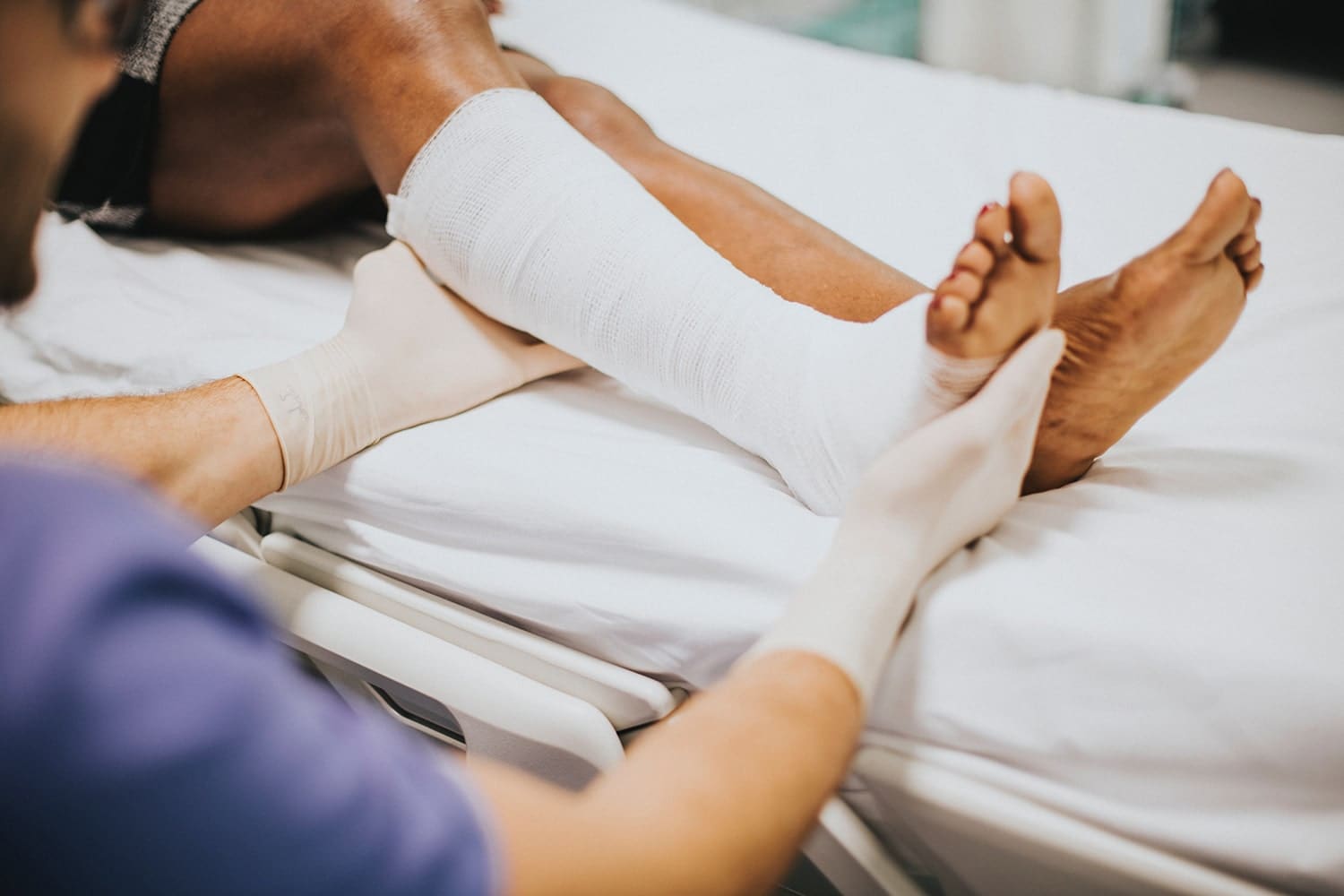 Initial consultation (up to 1 hour) – £80
Follow up appointment (30 minutes) – £60
Extended follow up appointment (1 hour) – £95
What our patients say about us

Being a Professional Team GB freestyle skier I was experiencing issues with my knees, I dropped into Acer house for a physiotherapy session with Phil Jeffs who was excellent… I feel a remarkable difference. Highly recommend.


Peter is amazing at what he does, very professional and caring. Acer House Practice is a very smart, beautiful practice with very modern facilities.
I highly recommend both Peter and Acer House Practice.

Located in the picturesque village of Farningham in Kent, Acer House Practice is easily accessed by road and public transport with free parking on site or within the village.