Athlete Profiling Service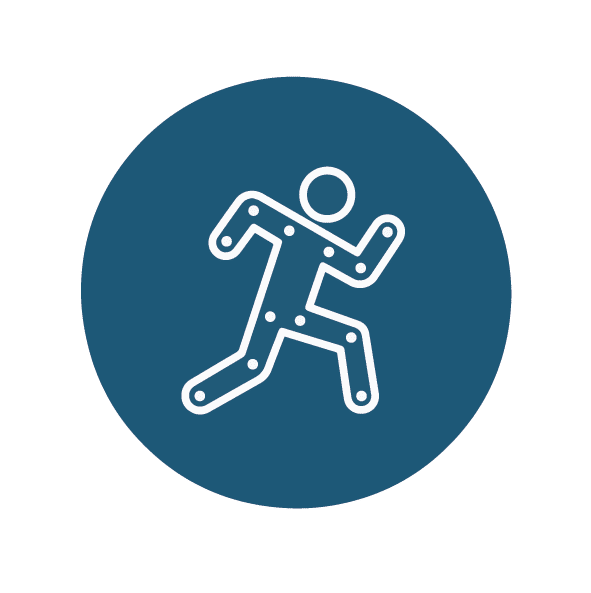 Looking to become faster and more robust in your sporting area? Acer House Practice offers a comprehensive Athlete Profiling Service that aims to identify training deficits and biomechanical limitations that can be addressed to improve athletic performance and reduce your risk of sustaining injury.
There are many factors that can limit an athlete's potential, such as inadequate conditioning or physical limitations. With expert analysis it is often possible to identify modifiable factors that, with a bit of work, can make you a better athlete and potentially reduce your risk of injury.
At Acer House Practice we pride ourselves in being a team of specialist clinicians that are experts in their field, working with professional athletes clinically and as part of multidisciplinary medical teams and clubs.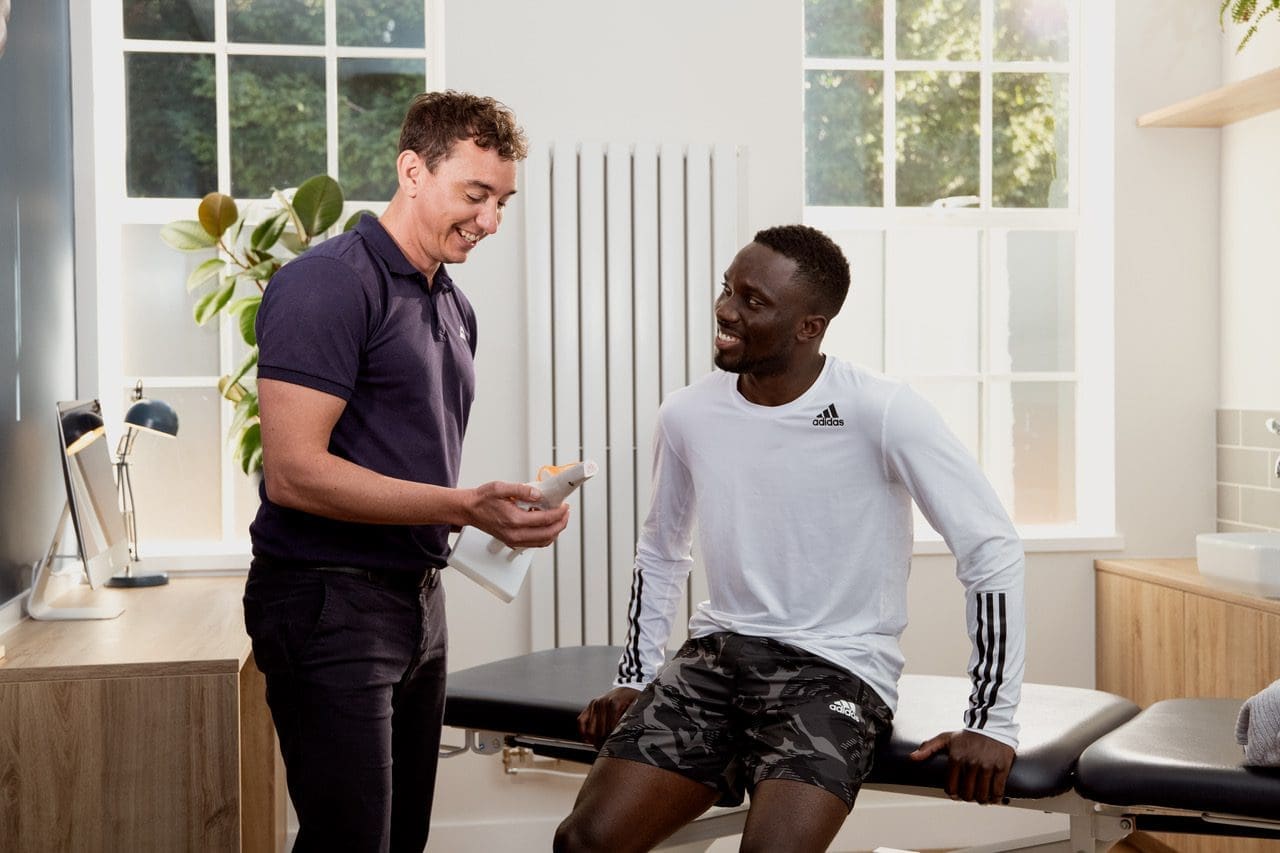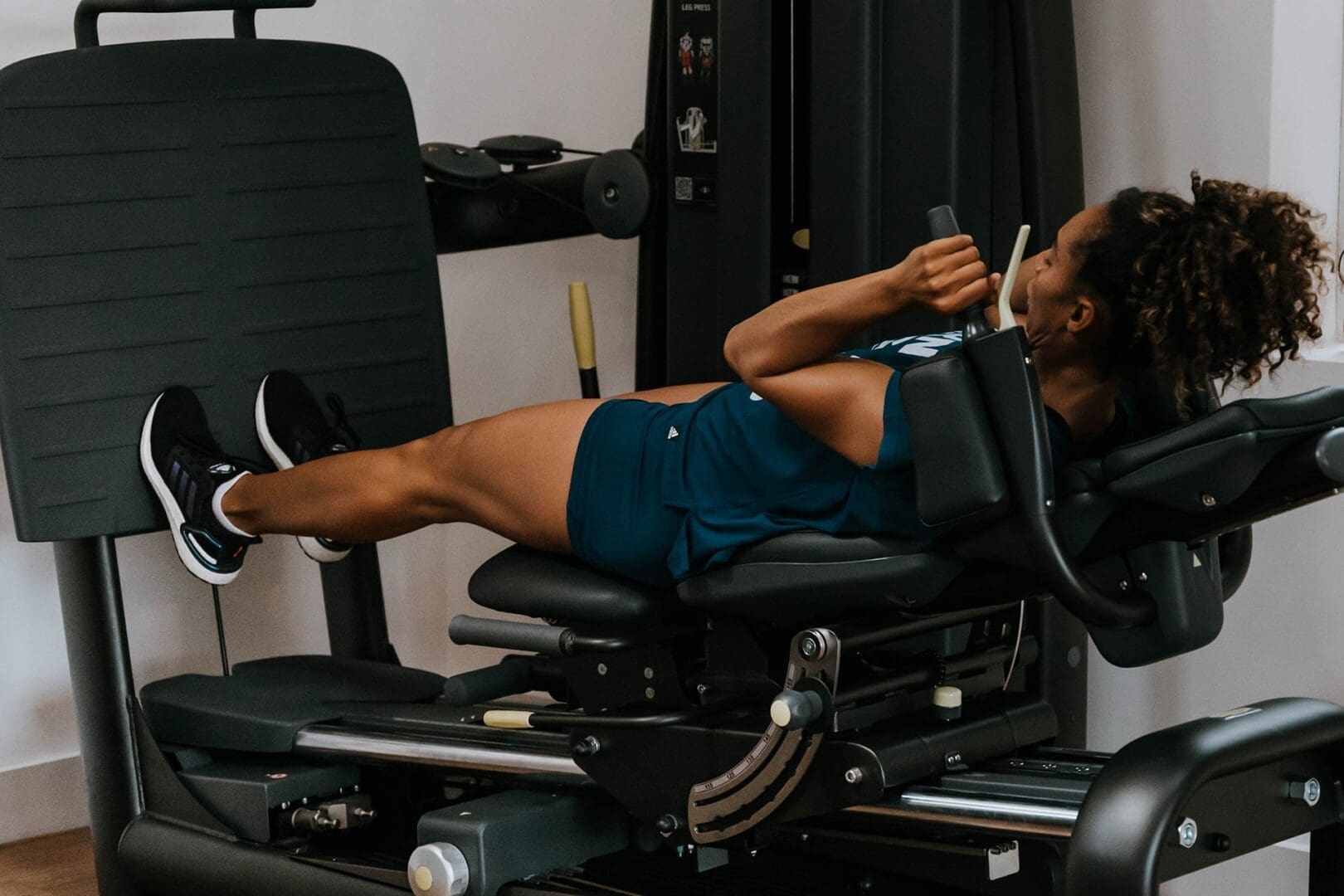 Following a phone call with one of our team members to identify your individual goals, we will then organise a session with a member of our sports medicine team who is experienced in performance therapy alongside a strength and conditioning coach. After a detailed discussion and clinical examination, a sport specific and individualised biomechanical assessment and a strength profile will be carried out in order to identify the best path to improve your performance and highlight any areas that may need addressing in order to reduce risk of injury. If necessary, a written report can be supplied to you or your coach summarising the test findings and advice offered during the session.
SESSION ASSESSMENT (90 minutes) – £220
What our patients say about us

Being a Professional Team GB freestyle skier I was experiencing issues with my knees, I dropped into Acer house for a physiotherapy session with Phil Jeffs who was excellent… I feel a remarkable difference. Highly recommend.


Peter is amazing at what he does, very professional and caring. Acer House Practice is a very smart, beautiful practice with very modern facilities.
I highly recommend both Peter and Acer House Practice.

Located in the picturesque village of Farningham in Kent, Acer House Practice is easily accessed by road and public transport with free parking on site or within the village.