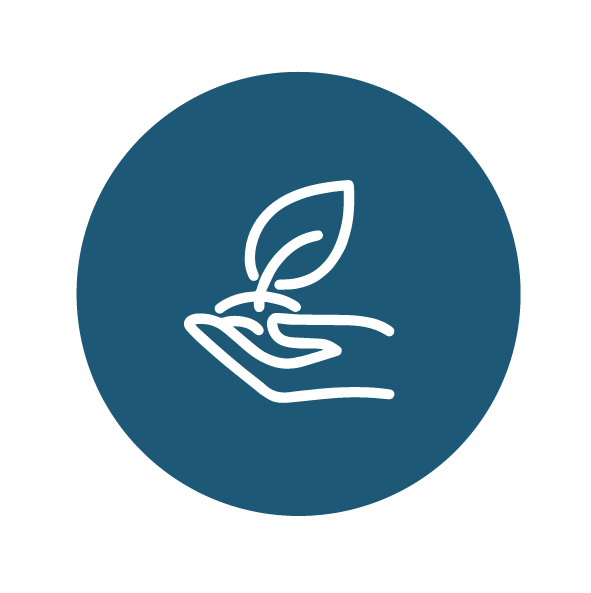 Good nutrition provides the foundations for health and wellbeing. Dietetics is the science of how nutrition affects our health and a dietician is a registered health professional who can assess, diagnose, and treat diet and nutritional related problems.
Whether you are looking for guidance on how to improve a medical condition with a tailored nutritional plan or simply looking to improve your overall health, a consultation with a dietician will provide you with the right guidance that is tailored to you.

Dietitians can help with a range of conditions including:
Dietary advice for specific medical conditions such as Type 2 Diabetes, high blood pressure, cardiovascular disease, raised cholesterol and osteoporosis

Gastrointestinal problems including Liver disease, inflammatory bowel disease, irritable bowel syndrome and Coeliac Disease

Nutritional support to regain or lose weight 

To gain general healthy eating advice to support optimal health

Post-surgery nutrition advice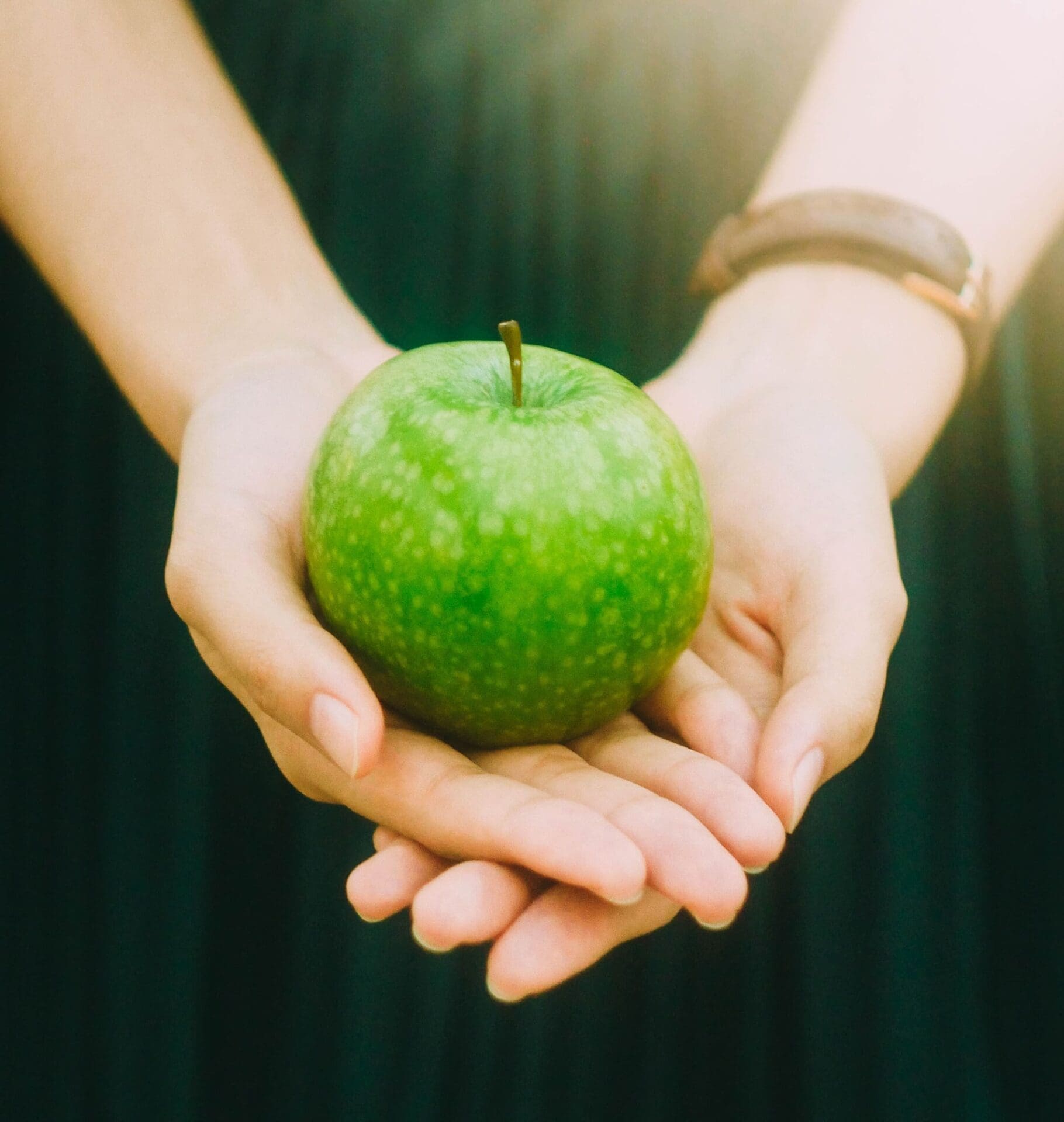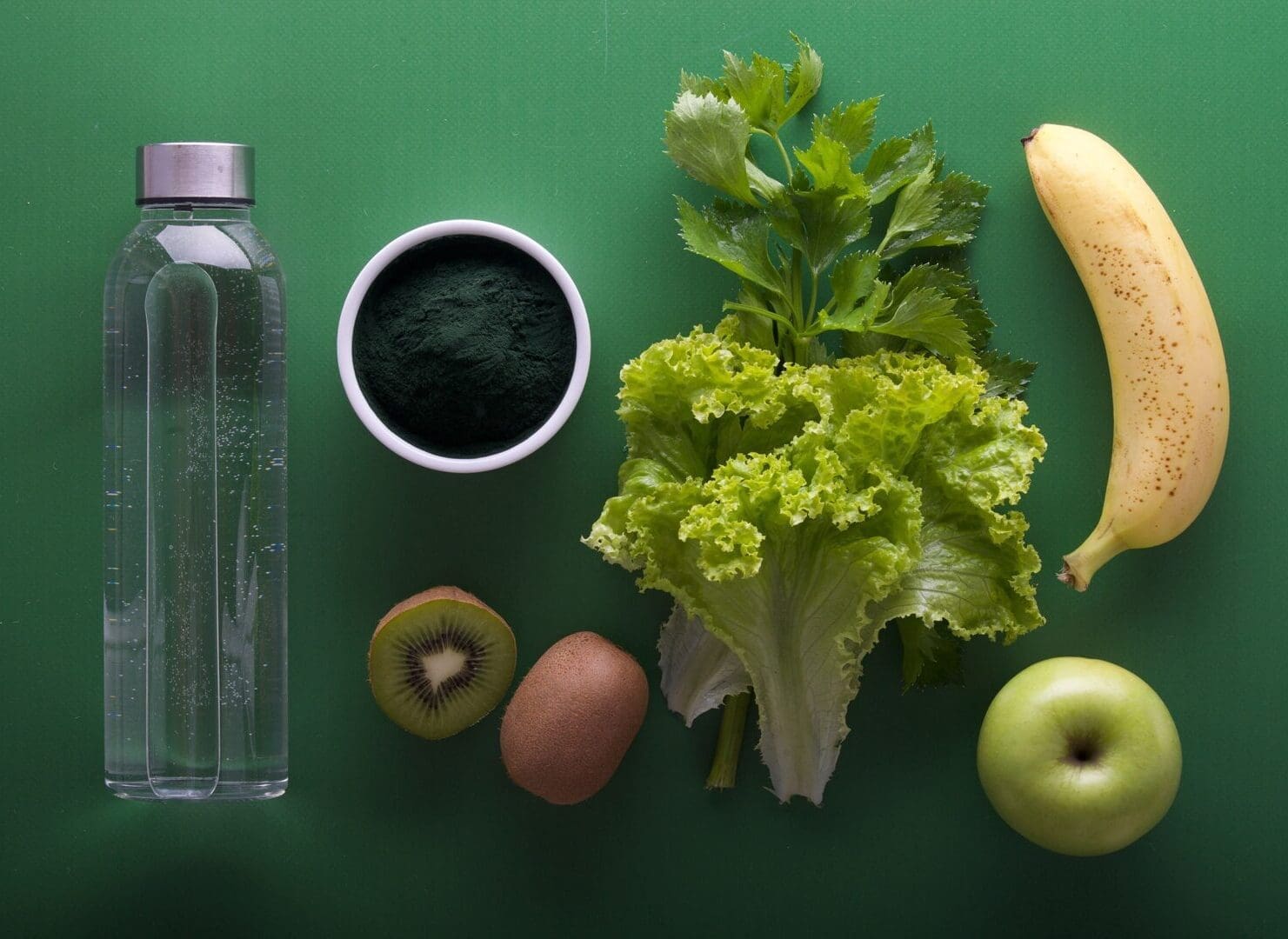 Before your consultation you will be asked to complete a detailed 3-day food diary. This is to give the dietitian an understanding of your current dietary intake.
During your first consultation a detailed medical and lifestyle history will be collected along with anthropometric measurements such as weight, height and body mass index. You will then discuss any relevant medical conditions, medications, supplements, and gastrointestinal symptoms.
Your dietician will then formulate a diagnosis which will guide the treatment plan and tailor any advice given. If necessary, they may refer you for further investigations such as blood tests to support your nutritional management.
Initial Consultation (1 Hour) – £95
Follow up appointments – £70 (30 minutes)
What our patients say about us

Being a Professional Team GB freestyle skier I was experiencing issues with my knees, I dropped into Acer house for a physiotherapy session with Phil Jeffs who was excellent… I feel a remarkable difference. Highly recommend.


Peter is amazing at what he does, very professional and caring. Acer House Practice is a very smart, beautiful practice with very modern facilities.
I highly recommend both Peter and Acer House Practice.

Located in the picturesque village of Farningham in Kent, Acer House Practice is easily accessed by road and public transport with free parking on site or within the village.