Sports and Musculoskeletal Medicine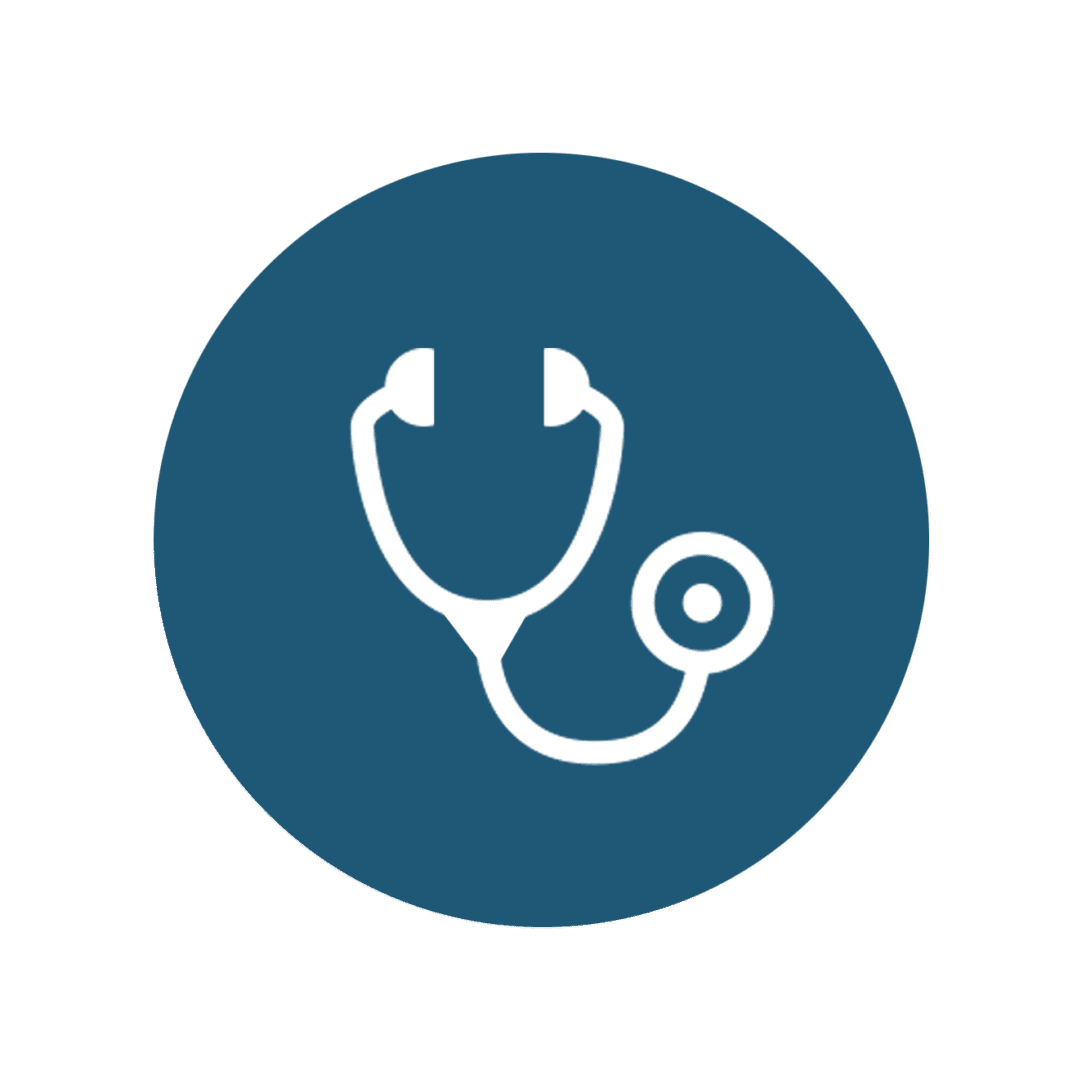 Dr. Natasha Beach, Sports and Musculoskeletal Consultant, has extensive clinical management and sports injury diagnosis experience, as well as prior training as a General Practitioner.
An initial consultation begins with a detailed case history followed by a careful clinical examination. After the examination, Dr. Beach will explain the detailed findings to you and determine the diagnosis and most appropriate management plan going forward. This may include the prescription of medication, referral for further pathological investigations, or advice on the best course of treatment with a specialist colleague.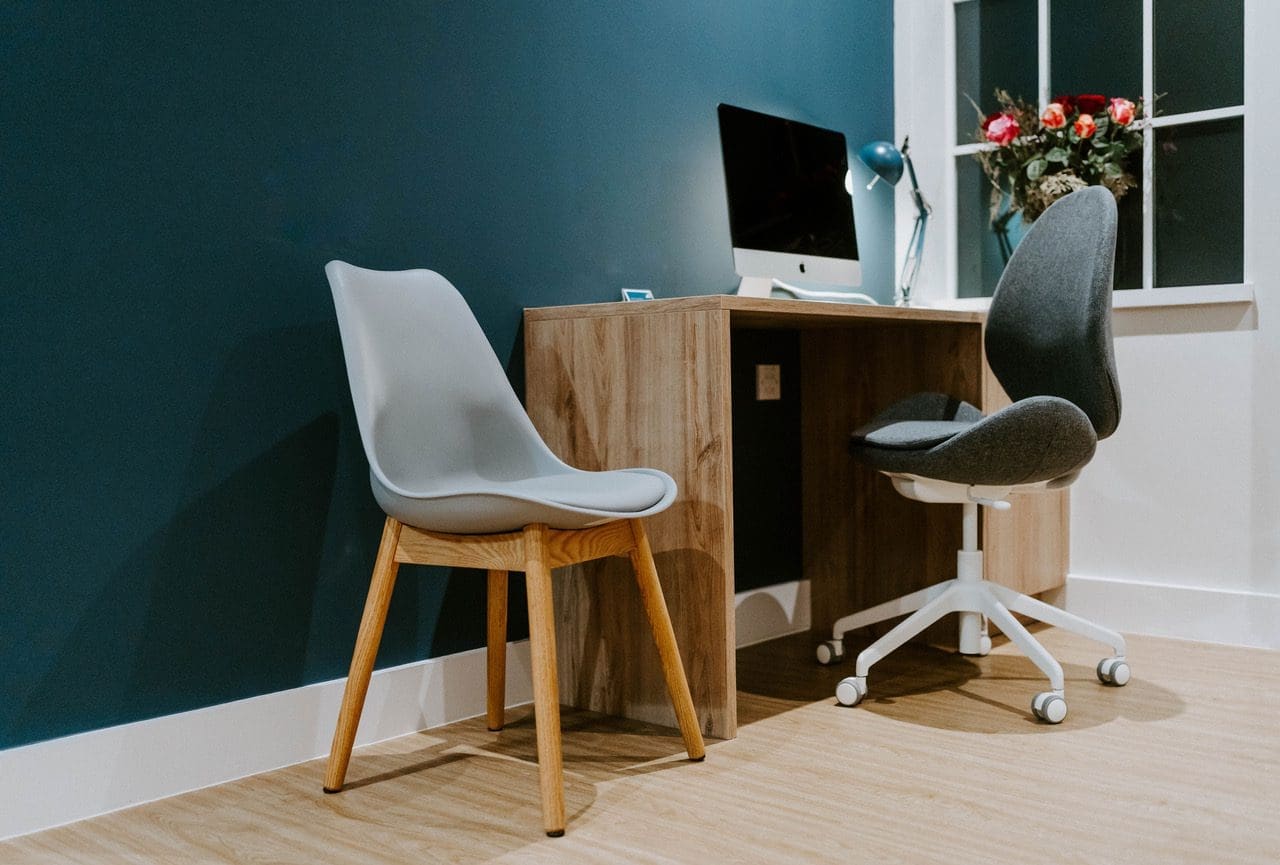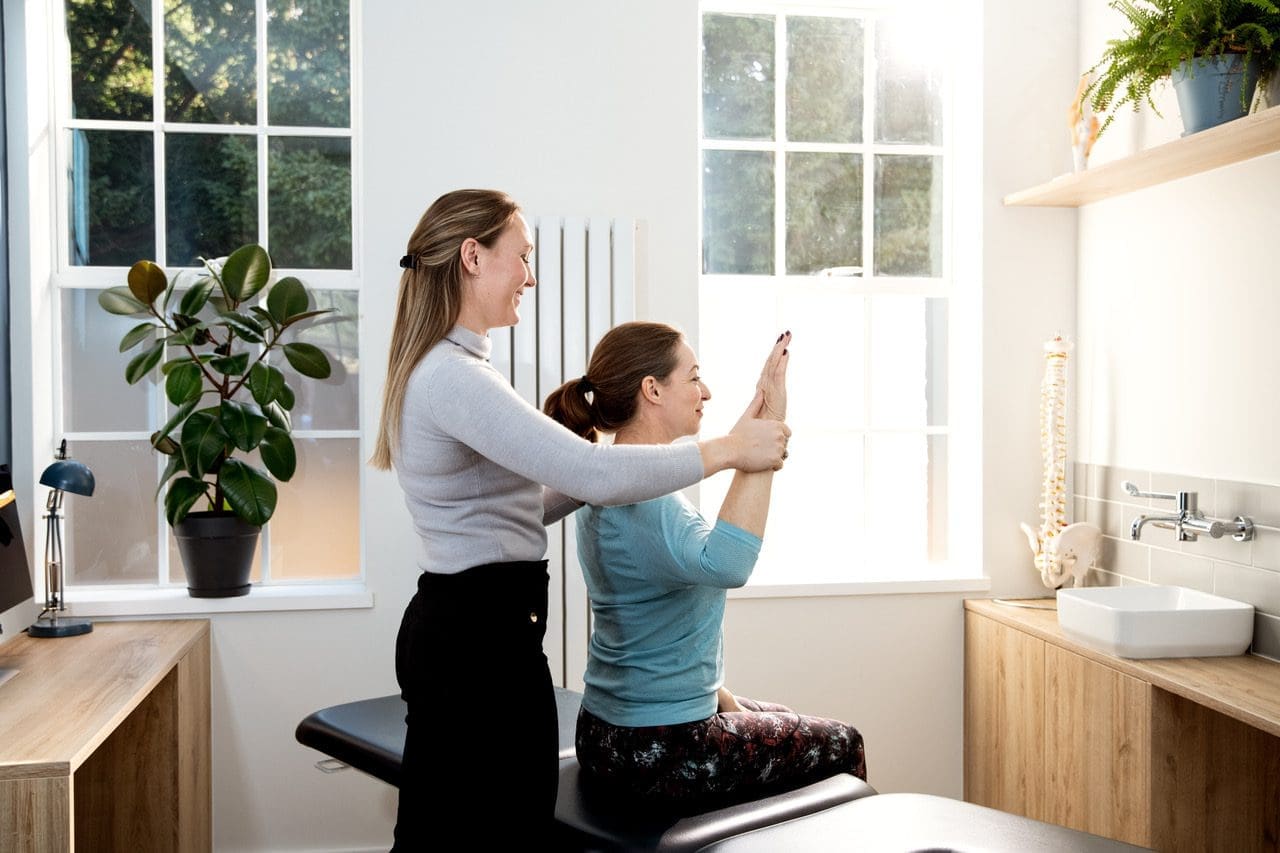 Sports and Musculoskeletal consultants specialise in assessing and diagnosing conditions including:
Low back pain, including disc prolapse, facet joint syndrome, nerve impingement, sciatica.
Tension headaches, migraines, concussion.
Hip impingement, inguinal pain and hernias
Osteoarthritis and rheumatoid arthritis
Traumatic injuries
Screening or referrals for other pathologies such as rheumatological, neurological, gastro-intestinal, cardiovascular, oncological conditions as well as post-operative check-up.
Dr Beach has a broad area of knowledge and expertise in the diagnosis and management of musculoskeletal medicine. With a background in General Practice and as a consultant in Sports and Musculoskeletal Medicine, she has worked in both NHS A&E, private practice and elite sport settings.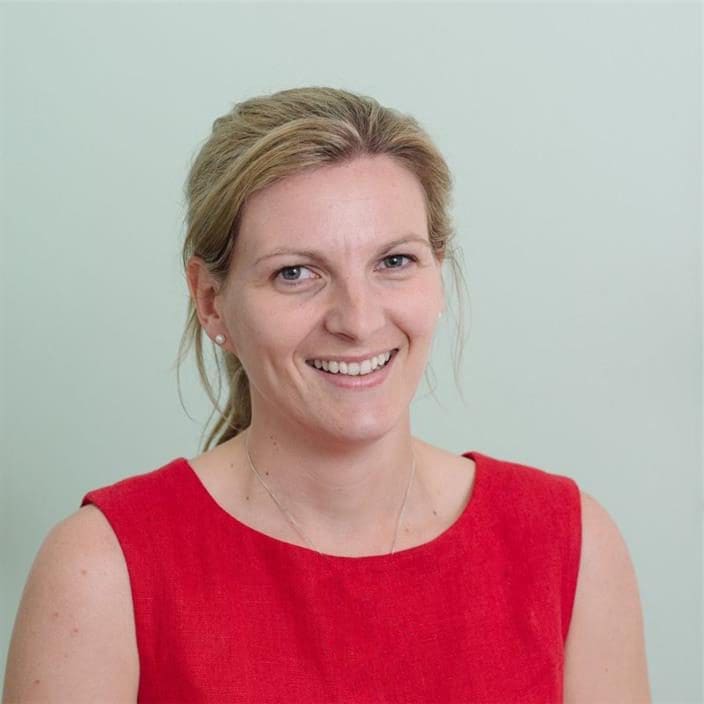 Initial consultation (up to 45 minutes) – £255
Follow up appointment (30 minutes) – £180
Musculoskeletal ultrasound scan – additional fee of £155

Covered by all major health insurance providers including BUPA and AXA
What our patients say about us

Being a Professional Team GB freestyle skier I was experiencing issues with my knees, I dropped into Acer house for a physiotherapy session with Phil Jeffs who was excellent… I feel a remarkable difference. Highly recommend.


Peter is amazing at what he does, very professional and caring. Acer House Practice is a very smart, beautiful practice with very modern facilities.
I highly recommend both Peter and Acer House Practice.

Located in the picturesque village of Farningham in Kent, Acer House Practice is easily accessed by road and public transport with free parking on site or within the village.