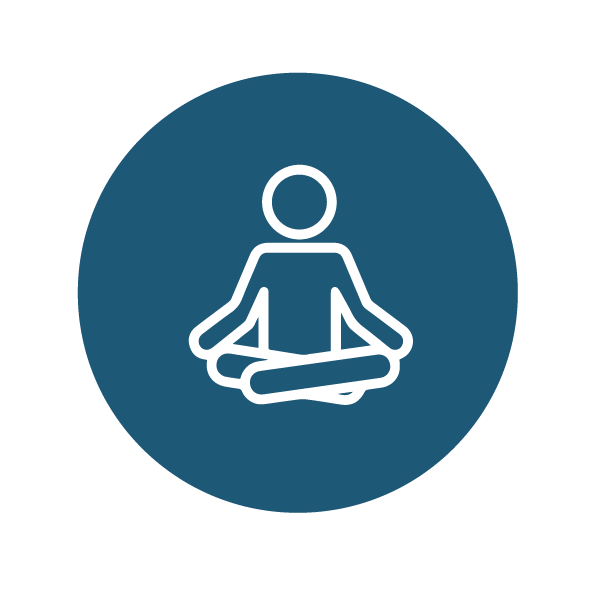 The name Yoga originally comes from the Sanskrit translation for 'Union'.
Yoga specifically relates to combining the practice of the physical body and the mind, by using our breath to create unity as we flow through dynamic sequences. This action allows us to end with a meditative practice to give the body and mind chance to find comfort and stillness. Yoga offers us practical methods to explore a subjective experience of self-enquiry. A practice where we can build strength, awareness and harmony to the mind and body. While there are many types of yoga, most sessions include asanas (postures) that breathing exercises and meditation. The main benefits of yoga are designed to increase strength, balance and flexibility and mental health wellbeing.
Improvements in flexibility and balance


Reductions in stress and anxiety

Increased muscle strength

Improvements in posture

Positive mental health and wellbeing

Increased energy levels and mobility

Reductions in pain

Improved cardio and circulatory health

Improvements in respiratory function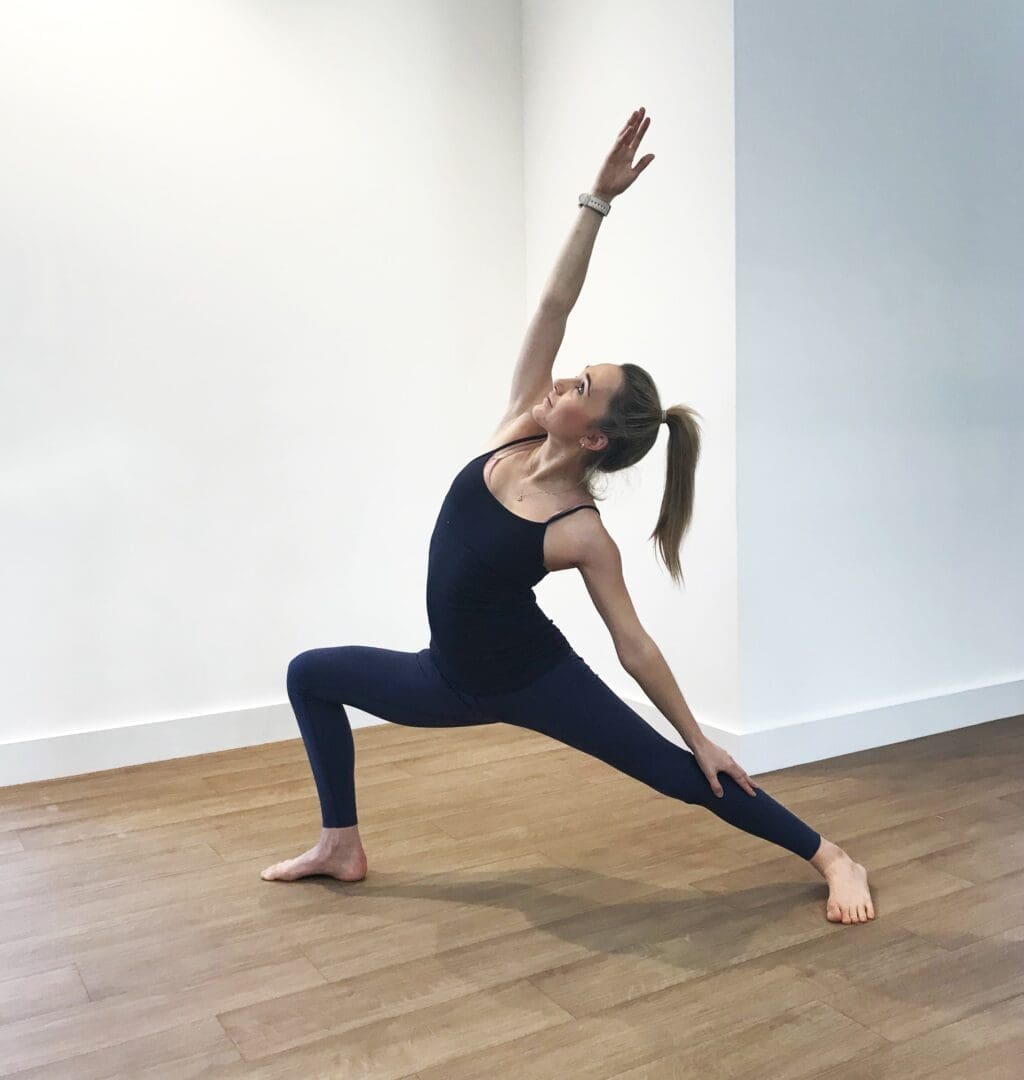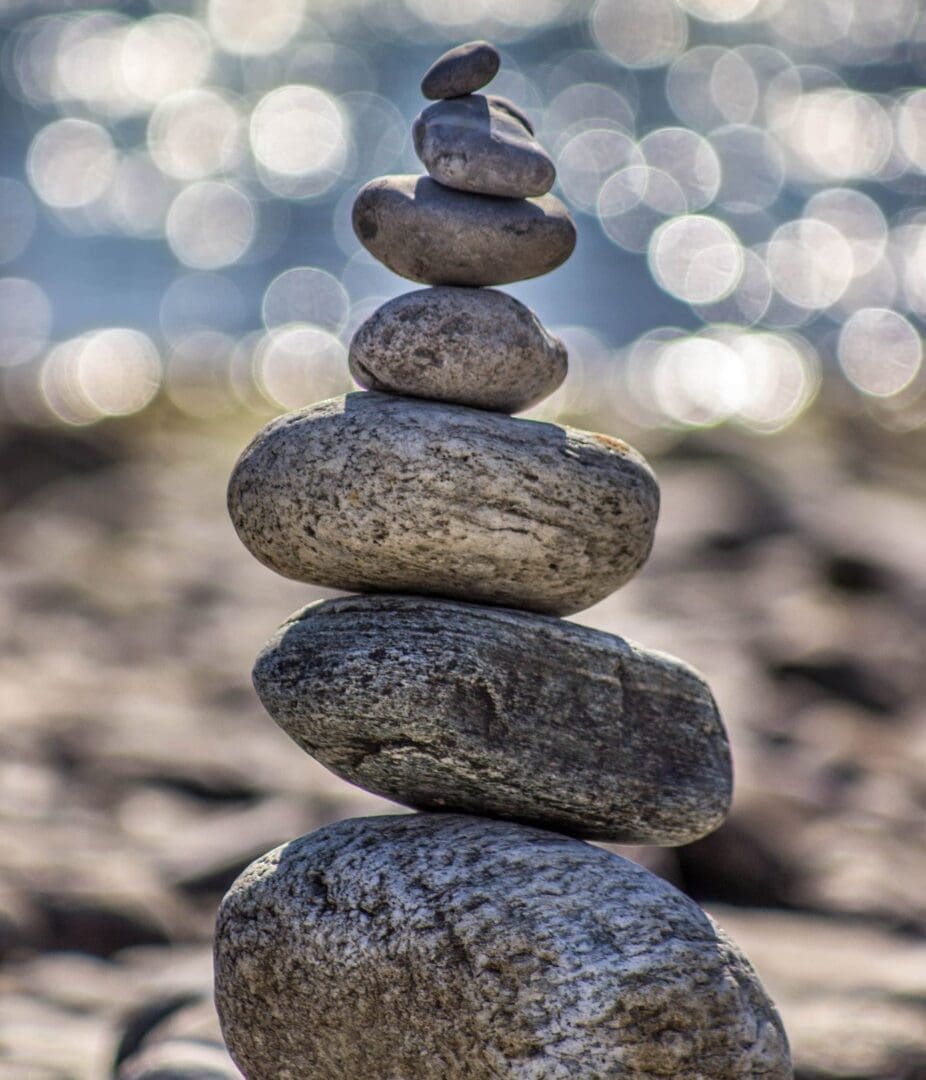 Whether you are an experienced yogi, a first-time caller or anywhere in between, yoga offers everyone options to challenge and reward. The type of Yoga we offer is Hatha Flow practice. This style of yoga combined classical hatha postures that flow from one to another with some pauses added to ensure there is time spent in postures to enable the strength and flexibility adaptations. This practice is suitable for all levels with modifications offered for both beginners and advanced yogis. Throughout class you will be guided in and out of postures working to your own capability knowing that there is no competition in a yoga practice. Hatha flow allows you to connect your body and breath whilst we gently flow through rhythm sequences building some heat yet remaining grounded.
We have showers and changing facilities, please wear gymwear (ie. leggings or shorts and a t-shirt and a towel are ideal). You are welcome to bring your own matt if you have one, however everything is provided at the session. You may also want to bring a bottle of water.
60 minute mixed ability
Hatha Flow Yoga class – £15
What our patients say about us

Being a Professional Team GB freestyle skier I was experiencing issues with my knees, I dropped into Acer house for a physiotherapy session with Phil Jeffs who was excellent… I feel a remarkable difference. Highly recommend.


Peter is amazing at what he does, very professional and caring. Acer House Practice is a very smart, beautiful practice with very modern facilities.
I highly recommend both Peter and Acer House Practice.

Located in the picturesque village of Farningham in Kent, Acer House Practice is easily accessed by road and public transport with free parking on site or within the village.